Celebrity Corner
Welcome to the world of delicious gourmet food with Ritu Dalmia!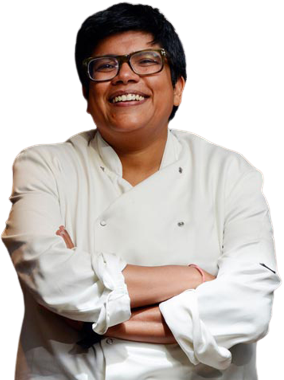 Shop faster with
our app
Available on both IOS and Android
Happy Customers
I came across the concept of hydroponics at Nature's Miracle, so thought of buying them from here. The difference can be well noticed not just in the taste, but even in the texture and appearance of these veggies and fruits, for sure recommended
Varun Bhatia
Must try!!! The concept in itself is so eco-friendly, that your greens are not harmed while produced
Rajiv
Can trust them, they are good to eat and will definitely change your taste buds to a healthy lifestyle
Lokesh Singh
Ever since I tried Nature's Miracle hydroponics, I have been cooking international salads, and cuisines that I never even imagined could make one day
Nitibha Chopra
Fantastic service. Great prices, great offers. Love it.
Shyama Chattopadhyay
Previous
Next